Green Park Station in Bath is home to a variety of businesses, offering quirky workspace at the south vaults, event space, independent retail space, and market stalls, all of which is set within a beautiful Victorian building with a stunning vaulted roof and managed by the Ethical Property Centre. The regular markets showcase a variety of goods all with a local story, from handcrafted gifts and artisan wares, to vintage fashion and hot street food, the independent shops are varying and unique.

If you're interested in any of these spaces at Green Park Station then please visit: https://www.greenparkstation.co.uk
Location
Green Park Station offers both workspace, retail and market space and is just a ten-minute walk from Bath Spa Railway Station. One of the added bonuses of being based at Green Park Station, you will have a fantastic array of shops, cafés and markets right on your doorstep. The impeccable heritage of Bath is just part of the story. It's a lively, thriving city where ancient history and Georgian elegance sits comfortably alongside a decidedly twenty-first-century cosmopolitan buzz. Eat out in hundreds of restaurants and cafés serving everything from Michelin-starred gourmet dishes to simple, satisfying street food. Lose yourself in Bath's remarkable museums and galleries, and enjoy festivals, theatre, music and sport. It also hosts a spectacular annual programme of specialist events in collaboration with Bath Folk Festival, Bath Fringe Festival, Party in the City.
The centre is fully accessible
Available spaces in Green Park Station
Green Park Station
All our retail spaces are currently let. If you would like to be the first to know about future vacancies, enquire today.
News and events at Green Park Station
Image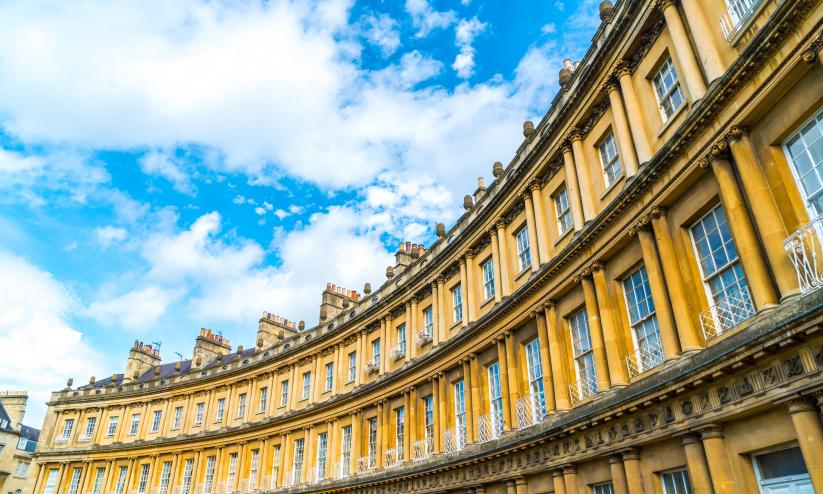 Our centre in Bath is one of our more unusual buildings, it began its life as a train station in 1870 and was built in a style to match the beautiful nearby Georgian buildings.