Page sections
Our Board
Image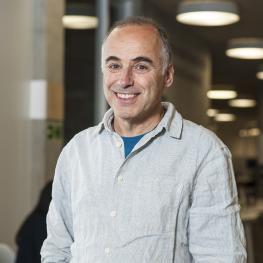 Paul has been with Ethical Property since 1999. He spent 19 years as property investment fund manager for Sun Life of Canada. Paul founded and runs a commercial property investment company and has worked with social change groups. Paul is also a non-executive director for Ethical Property Europe, The Social Justice and Human Rights Centre and Ovesco. Paul sits on our Property Investment Committee.
Image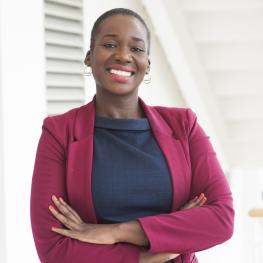 Juliet is a Director of Stour Trust and co-founder of Stour Space, providing affordable work, civic and creative spaces. Juliet co-led the formation of the Hackney Wick & Fish Island Community Development Trust and sits on the Board of London Community Land Trust. She has worked in the third sector, focussing on social justice issues. Juliet sits on our Property Nominations and Renumeration Committee.
Image
Sam has chaired a number of values-driven organisations, including Friends of the Earth, New Economics Foundation and the Climate Coalition. He is currently chair of the Low Carbon Hub and Charity Mentors. Sam lives in Oxford and previously chaired the company from 2000 to 2010. Sam sits on our Nominations and Renumeration Committee.
Image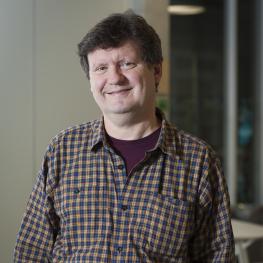 Mark qualified  as a CIPFA accountant in 1982, he worked at director level within local government, developing and managing the project to create a bond agency allowing councils to raise infrastructure finance. He is a director of MECISE and sits on the board of Energy4All, Westmill Solar, Westmill Wind Farm Coop and REScop. Mark sits on our Audit and Risk committee.
Image
Monica is passionate about enterprises that focus on joint financial, social and environmental returns. She was most recently Managing Director for the UK arm of Oikocredit. Monica sits on the Board of Cafédirect plc; Chair of the Cafédirect Guardian Share Company, Chair of Women in Social Finance UK, and a non-executive Director for the start-up development phase of FaithInvest. Monica sits on our Property Investment Committee.
Image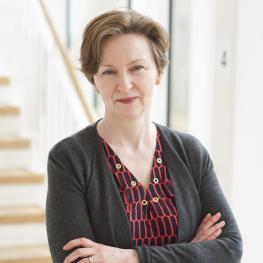 Anne-Marie has worked in various property, charity and grant-giving roles for over 30 years. She led the Property Planning, Projects and European Funding Team at the National Trust for Scotland and has worked in central and local government and  charitable Funds. Anne-Marie runs an Edinburgh-based charity and social enterprise providing affordable space for the third sector. Anne-Marie sits on our Audit and Risk committee.
Image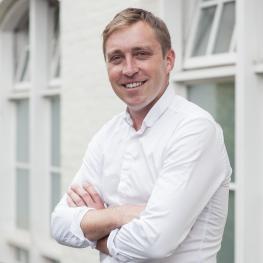 Conrad was appointed as Managing Director in January 2019, having joined Ethical Property in December 2009 as Director of Development. He previously worked for one of our tenants, as Managing Director of Bristol East Side Traders, an innovative, Bristol-based regeneration company.  Conrad sits on our Property Investment Committee.
Our Senior Management Team
Image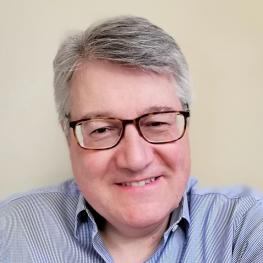 Jonathan joined Ethical Property in 2016 and was appointed Deputy Managing Director in 2019. He was previously director of a housing association responsible for corporate services and lead for a culture change programme. Jonathan is responsible for operations regionally and centrally, including HR and IT. Jonathan is the Senior Management Team lead for Social Impact and Equality & Diversity.
Image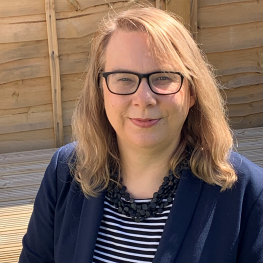 Head of PR, Marketing and Communications
Deborah joined Ethical Property in 2017. Starting her career in broadcast journalism, she has an extensive background in media and marketing, including 15 years heading up the international media team for Macmillan Publishers. Deborah has also spent time teaching at the University of Arts in London as well as helping start-ups and charities reach their potential.
Image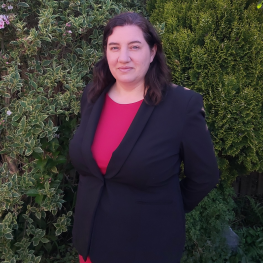 Cate qualified as a chartered management accountant in 2004 and has a degree in Sustainable Performance Management. She worked in investment banking and business information before becoming Head of Finance for an opera charity. Cate joined Ethical Property in 2015 as Head of Finance and stepped into the role of Finance Director in September 2019.
Image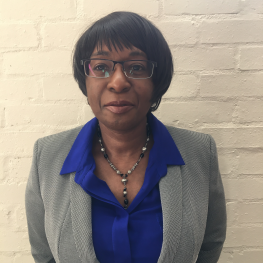 Astrid joined Ethical Property in 2015, and has worked in the property industry for the last 11 years including Crisis and Science Oxford. She is responsible for managing all major projects as well as ensuring that the company's properties are well maintained, including all areas of compliance. 
Our Wider Management Team
Image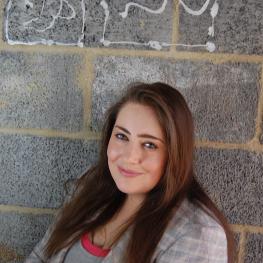 Catherine joined the company in 2018, having read International Relations at LSE and with a background in sales and digital marketing. Catherine leads on space-filling and advertising for our centres, and in her spare time volunteers in disability advocacy, an area in which she's highly experienced. She is also a committed advocate for "a 6-minute cup of tea".
Image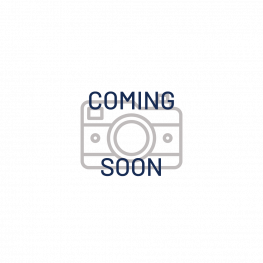 Darren joined Ethical Property in January 2020, During a 30-year career he has worked in the public, private and education sectors. A Chartered Management Accountant with extensive experience, Darren manages our Finance Team.
Image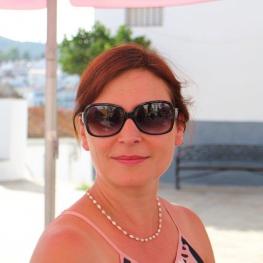 Regional Manager, South West & Wales
Sarah joined Ethical Property in 2012, having been Head of Fundraising at Meningitis Research Foundation. Sarah is responsible for overseeing operations within our South West and Wales region which includes sites in Bristol, Bath and Cardiff. 
Image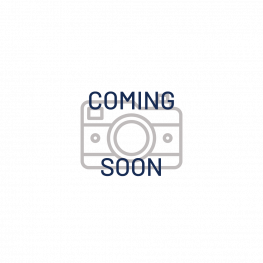 Regional Manager, South East
Ed joined Ethical Property in 2016. At university he studied Law and has a MA in Housing Practice, as well as being a Prince2 Practitioner. Ed gained experience in property and estate management working for a social housing provider and the estates department of a London university. Ed is responsible for overseeing operations within our South East Region which includes sites in London and Brighton. 
Image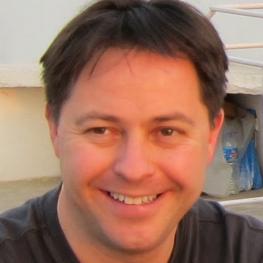 Jason is responsible for IT infrastructure, security and innovation at all Ethical Property locations. His previous roles include Global Head of IT and IT Director for Maybourne Hotel Group (Claridges, Connaught, The Berkeley) and Quintessentially. Commercially astute and extremely business-focused, Jason applies a hands-on approach supporting business change and promoting innovation to deliver added business value and ROI using new technology.
Image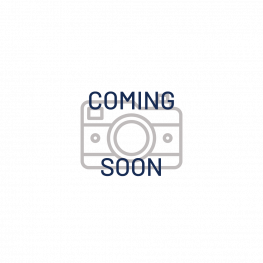 Andy joined Ethical Property in 2005 following completion of a Law Degree and PgDip in Legal Practice. He managed our properties in London and Oxford and since 2013 he has been our Operations Manager including responsibility for tenancy agreements and other legal matters. Alongside these roles he has also assisted the Board on governance and compliance issues as Assistant Company Secretary since 2007.
Image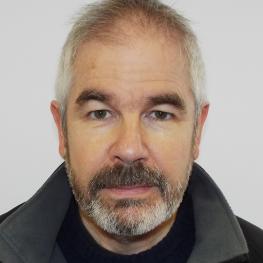 Regional Manager, North, Midlands & Scotland
Jonathan joined Ethical Property in March 2016, having previously worked in a variety of senior roles for national charities, developing and managing services for people with a learning disability. Jonathan's experience of supporting dispersed teams, across a wide geographical area, is key to managing the North and Midlands region, which includes sites in Oxford, Manchester, Sheffield and Edinburgh.
Image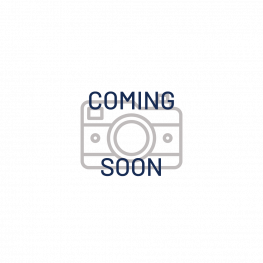 Juliana joined Ethical Property as HR Manager in March 2018 after nearly four years in the HR team at Oxfam.