Page sections
Image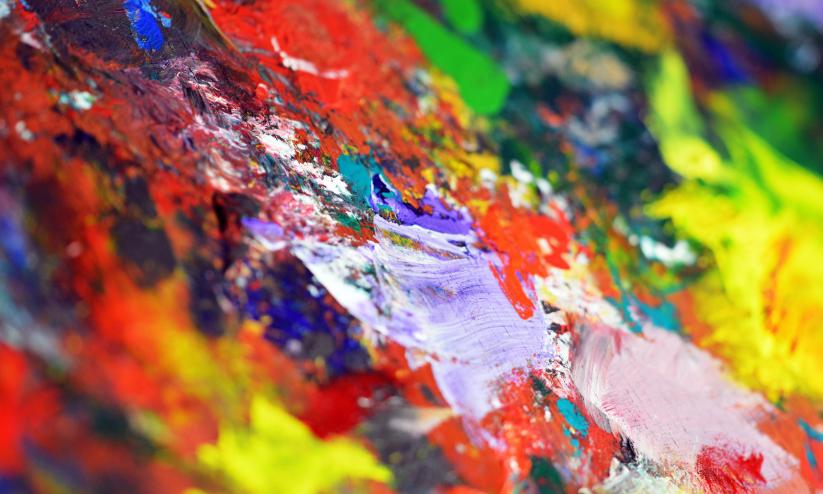 Sun, Mar 14 2021, 10am - 5pm
BCAF is delighted to open its first season of artists fairs in Bath. They are committed to bringing the best of contemporary art from the city and beyond right to the heart of Bath including fine art, photography, sculpture, textiles and much more.
Location: Green Park Station, Bath
To find out more about this event, please visit: https://www.bcaf.co.uk/
Image
Wed, Mar 24 2021, 1 - 2:30pm
Our 2021 AGM will be taking place on Wednesday 24th March at 1pm. Due to the impact of the pandemic the AGM will be held online via Zoom: https://us02web.zoom.us/j/3326956475
If you are a shareholder, please find below documents relating to the AGM.